Prof Constantin Schizas MD FRCS
Former Associated Professor, University of Lausanne
Spinal Surgery
Avenue Ruchonnet 57, 1003 Lausanne,
Switzerland
tel: (+41) 21 324 47 47
fax: (+41) 21 324 45 55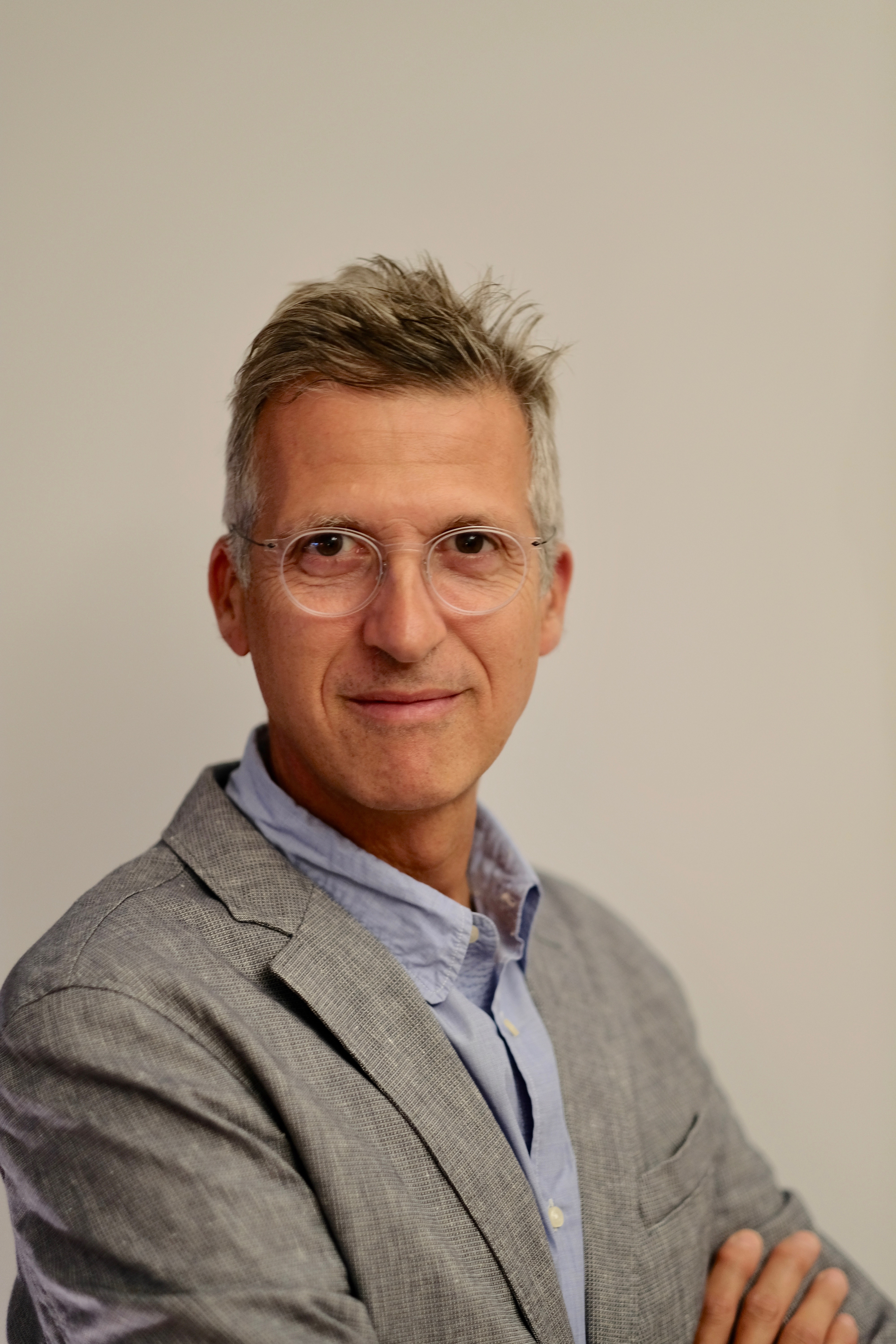 Constantin Schizas is an orthopaedic surgeon specialising in spinal surgery. He trained in internationally renowned institutions such as the Royal National Orthopaedic Hospital (London, UK) and the Schulthess Clinic (Zurich, Switzerland).
After working several years as a Consultant Orthopaedic and Spine Surgeon in London (Whittington Hospital), he moved to Switzerland in 2003 where he established the adult spinal surgery division in the orthopaedic department at the University Hospital of Lausanne (CHUV).
From December 2013 onwards, he practices at Clinique Cecil in Lausanne in collaboration with the neurosurgical team. He shares his office with Prof. B. Jolles-Haeberli, who specialises in prosthetic hip and knee surgery.
He specializes in particular in the following conditions:
Minimally invasive spine surgery

Spinal stenosis

Cervical and lumbar disc herniations

Spinal deformities

Scoliosis

Kyphosis

Spinal

tumors

Spinal infections
For information on opportunities for appointment, call us at
(+41) 021 324 4747 or click here